A Curated Collection of Products for Cat Lovers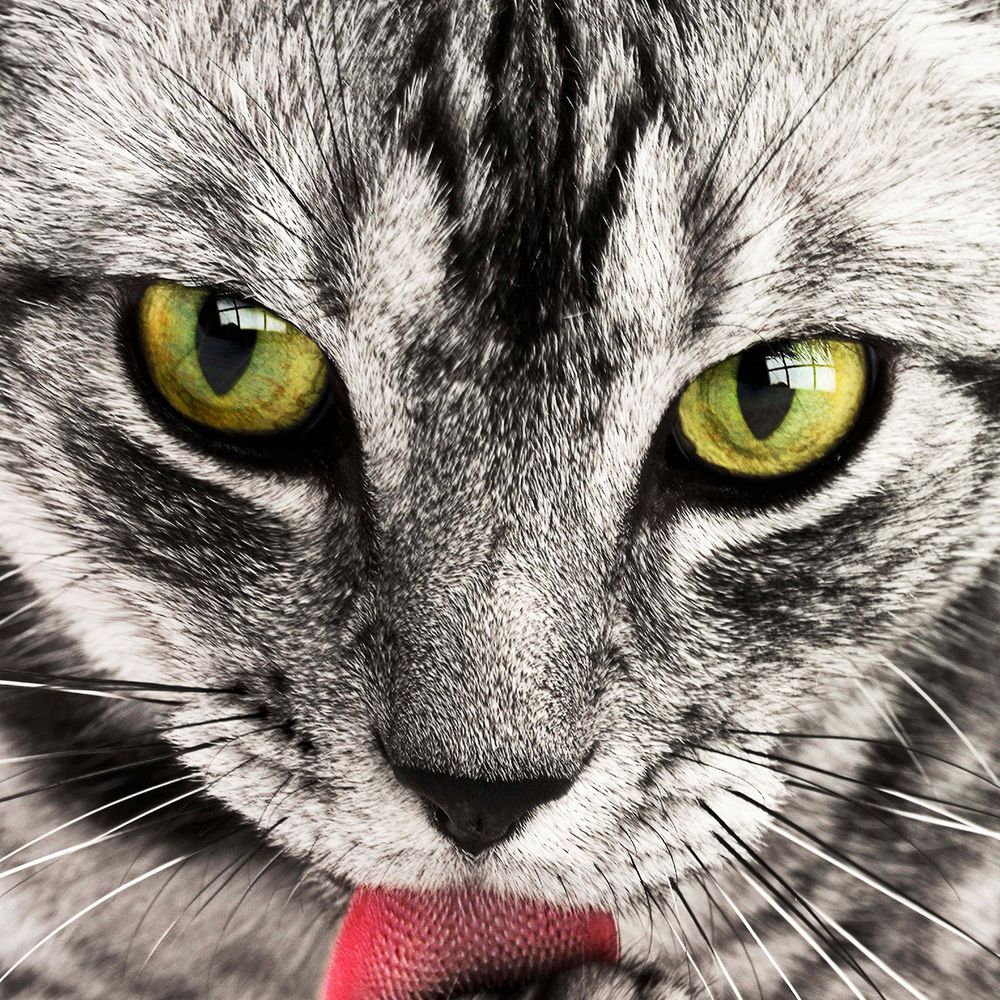 Grooming Products
Tested in our salon for quality - we sell what we use in our top rated cat spa.
We won't sell you any grooming tool that isn't useful for your cat's coat type! Consultations are free!
We have a huge selection of combs! The proper way to maintain a cat's coat is by combing, not brushing. 
Comfort combs with rotating pins for easier combing
Padded handle combs
Both handle and traditional combs in multiple sizes to fit cat and owner
High quality fine tooth combs for heads, legs, persians, and short hair deshedding
Deshedding style combs
Safe dematting tools
Nail Trimmers
Sized for cats
Sharp, professional quality
Nails should be clipped every 4 to 8 weeks
Shampoos, Conditioners, and Brushing Sprays
Want results like you get when we shampoo your cat? Use the same products we do!
Small bottles of professional quality products
Always cat safe ingredients
Our calming lavendar spa collection is wildly popular!
Brushout sprays make combing easier, add moisture to coat and skin, cut static, and reduce matting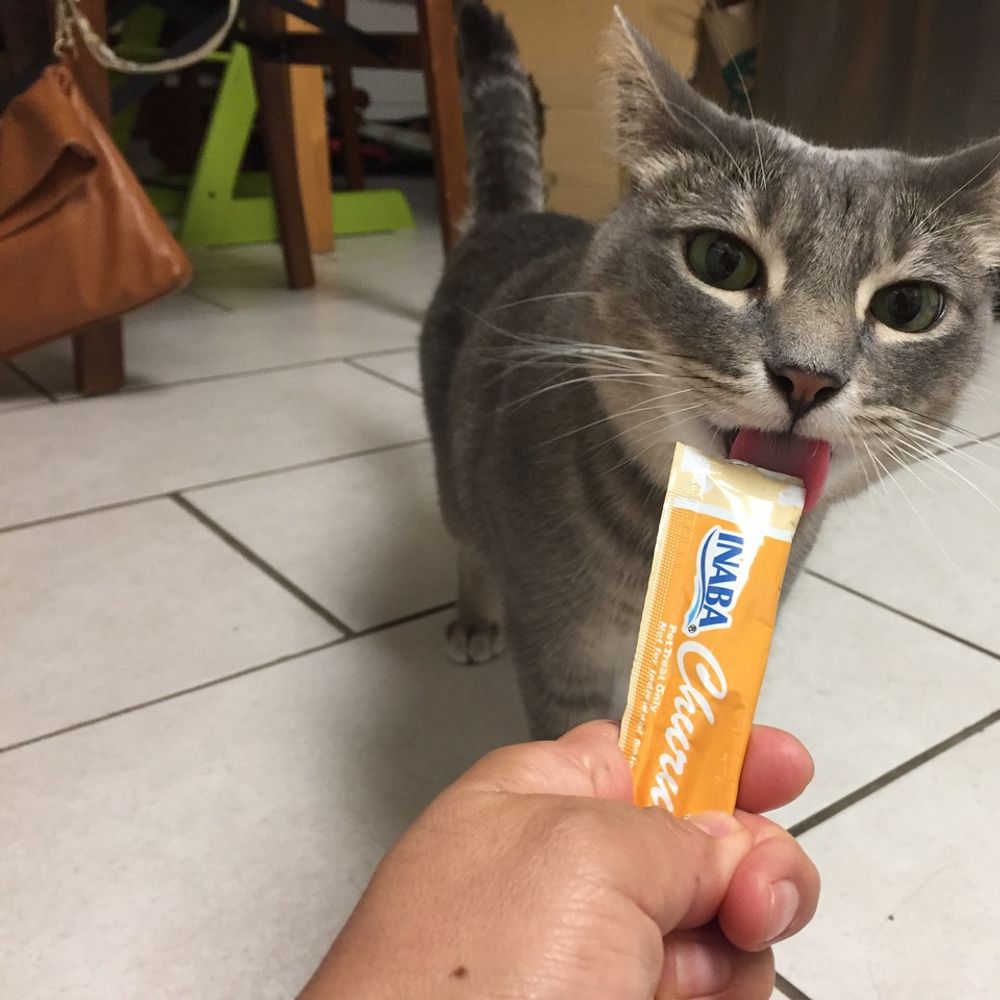 Healthy Treats and Toys you won't find elsewhere
Featuring Inaba tube Treats- "Kitty Crack"- one our our best sellers- grain free, highly palatable, great for training!
We also carry, toys, catnip toys, and interactive games for cats